Industry Leaders
"Midwest Refrigeration Established 1974"
Industry Leaders
When you work with Midwest Refrigeration, you will interact directly with our owners and key staff members. Our experienced staff provides key leadership who listens, takes the time to understand your needs, and implement solutions that will meet customer-driven expectations.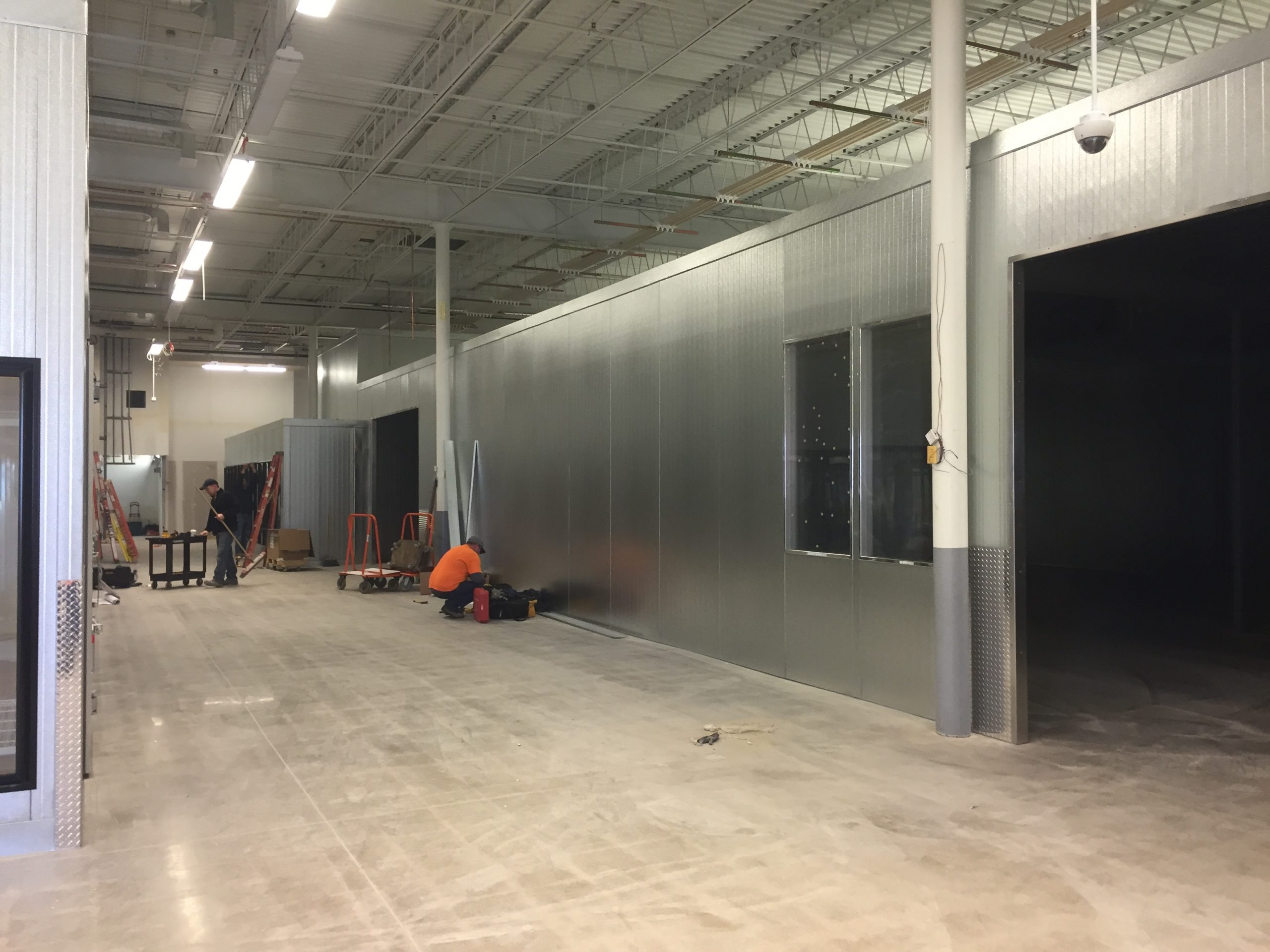 Midwest Refrigeration holds tight to its values of integrity and excellence- both in relationships and craftsmanship. The company has built its reputation as an industry leader by providing individualized commercial refrigeration solutions delivered with unparalleled levels of customer service. While other companies have come and gone, Midwest Refrigeration stands as an independent leader offering service, innovation, and expertise in commercial refrigeration.
Midwest Refrigeration boasts hundreds of satisfied customers and is eager to provide customized services and consulting for your company as well. Contact us now to find out how Midwest Refrigeration can create a customized commercial refrigeration solution for your company.
Contact
Phone: 219-981-1000
Email: Contact Form
Address: 1951 N. Woodlawn Ave.,
Griffith, Indiana 46319
About Us
Midwest Refrigeration's team can turn your company's vision into reality. If you'd like more information on Midwest Refrigeration's services, including preventative maintenance, emergency service, installation, design, product merchandising, or storage, Contact us Today!

Call 219-981-1000 for a consultation, and speak with one of our knowledgeable and professional staff members.