MIDWEST REFRIGERATION
SERVICE, CONSTRUCTION, MECHANICAL, INDUSTRY LEADERS.
SERVING OUR CUSTOMERS WITH INTEGRITY AND CRAFTMANSHIP SINCE 1974.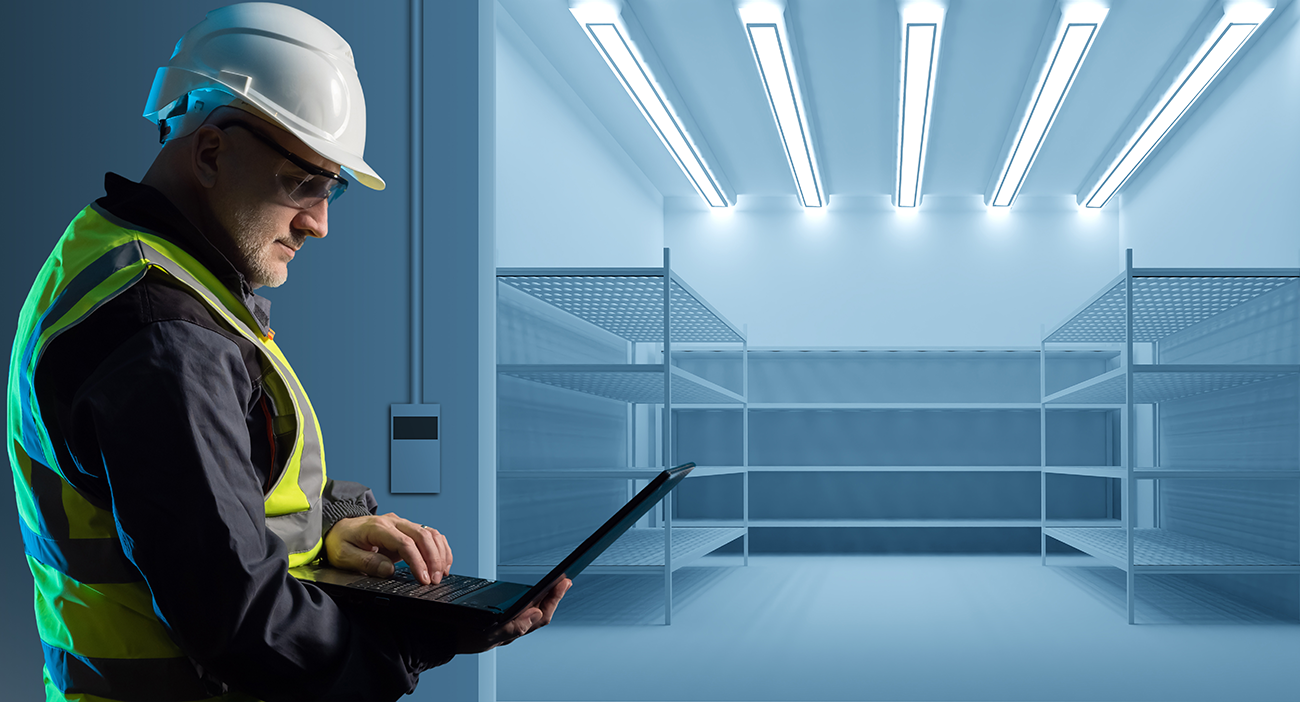 Service
Midwest Refrigeration's dependable service team consistently measures above our competitors. Boasting the quickest response time, fewest callbacks, and lowest overall cost of equipment maintenance around.
Construction
Midwest Refrigeration's highly-skilled construction team is equipped to lead each and every step of your commercial refrigeration project. Comprised of experienced project managers, pipefitters, and carpenters.
Mechanical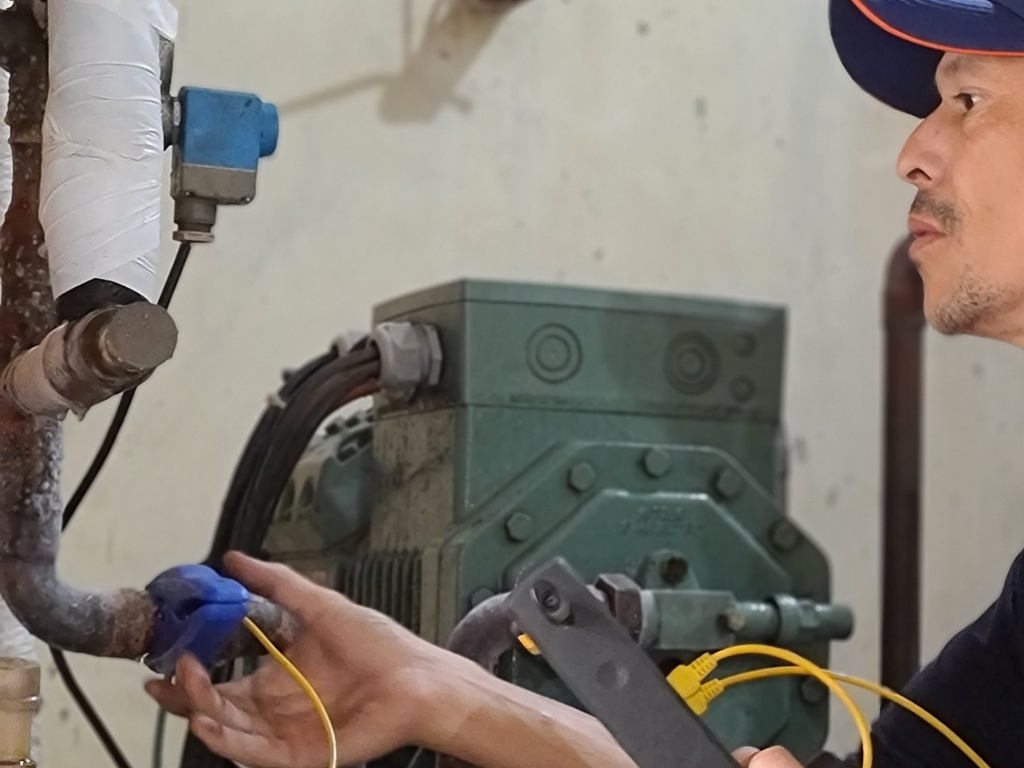 Midwest Refrigeration now has key staff and field technicians focusing on HVAC mechanical equipment, HVAC installations, chillers, boilers, process piping, welding, energy management and maintenance.
Industry Leaders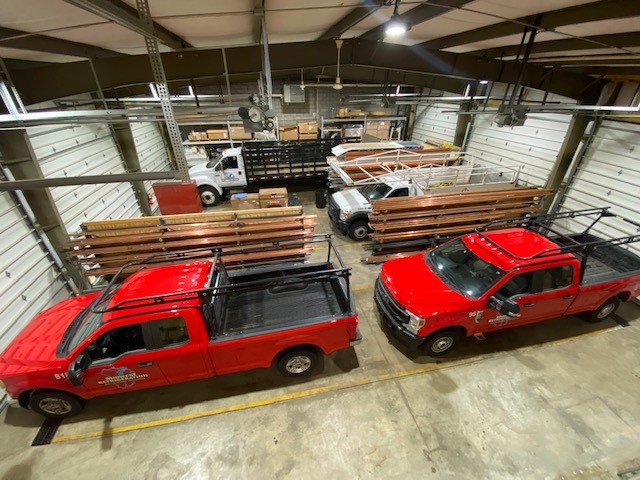 When you work with Midwest Refrigeration, you will interact directly with our owners and key staff members. Our experienced staff provides key leadership who listens, takes the time to understand your needs.
Midwest Refrigeration
Midwest Refrigeration is a leading company in the commercial refrigeration industry. We offer a wide range of refrigeration services including design, installation, maintenance, and repair of refrigeration systems for various industries such as supermarkets, convenience stores, restaurants, schools, and hospitals. Midwest Refrigeration's team of experienced technicians are well-trained and equipped to handle all types of commercial refrigeration equipment. Our team and company pride ourselves on our level of service, innovation, and expertise, which sets us apart from our competitors. We offer 24-hour support and maintenance services for our clients.
Midwest Refrigeration is a company that specializes in providing top-of-the-line refrigeration solutions for commercial and industrial customers in the Midwest region of the United States. With over 48 years in business, Midwest Refrigeration has built a reputation for delivering high-quality products and exceptional customer service.
One of the key areas of expertise for Midwest Refrigeration is the leading, planning, and installation of commercial refrigeration systems.
The company has a team of experienced industry professionals who work closely with customers to understand their specific needs and design a refrigeration project that is tailored to their business. Whether it's a small convenience store or a large supermarket, Midwest Refrigeration can provide a refrigeration solution that is both efficient and cost-effective.
In addition to new installations, Midwest Refrigeration also offers a wide range of services to maintain and repair existing refrigeration systems. Our company's team of certified technicians is highly skilled in working with all types of refrigeration equipment, and are available 24/7 to respond to any emergency repairs. Midwest Refrigeration also offers preventative maintenance programs to help ensure that customers' refrigeration systems are always running at peak efficiency.
Midwest Refrigeration's commitment to customer satisfaction extends beyond the initial installation or repair. Our company also offers ongoing support and training to customers to help them understand and properly maintain their refrigeration systems. Midwest Refrigeration also provides energy-efficient solutions that help our customers save money on energy costs and reduce their environmental impact.
In conclusion, Midwest Refrigeration is a reliable and professional company that provides top-quality refrigeration solutions for commercial and industrial customers in the Midwest. With our experienced team of engineers and technicians, Midwest Refrigeration can help customers design, install, maintain, and repair their refrigeration systems. Our company's commitment to customer satisfaction, energy efficiency and exceptional customer service makes Midwest Refrigeration a top choice for refrigeration needs.
Contact us today to learn more about how Midwest Refrigeration's service team can impact your company!

Contact
Phone: 219-981-1000
Email: Contact Form
Address: 1951 N. Woodlawn Ave.,
Griffith, Indiana 46319
About Us
Midwest Refrigeration's team can turn your company's vision into reality. If you'd like more information on Midwest Refrigeration's services, including preventative maintenance, emergency service, installation, design, product merchandising, or storage, Contact us Today!

Call 219-981-1000 for a consultation, and speak with one of our knowledgeable and professional staff members.